A long history of doing things our own way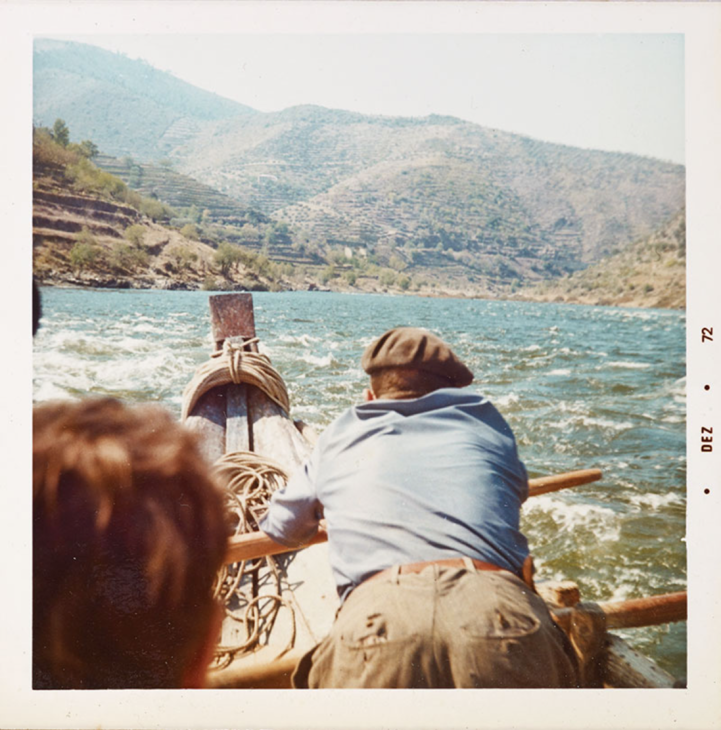 From the beginning
Cockburn's has always questioned the so-called 'rules' for making port. Back in 1815, Robert and John Cockburn, two brothers from Scotland, bypassed the stuffy merchant's fair in Porto and bought the very best grapes directly from farmers upriver in the Douro. The look on their faces…
Ever since
We've done things our way, declaring vintage years whenever we feel it's right, regardless of what rival port houses might think.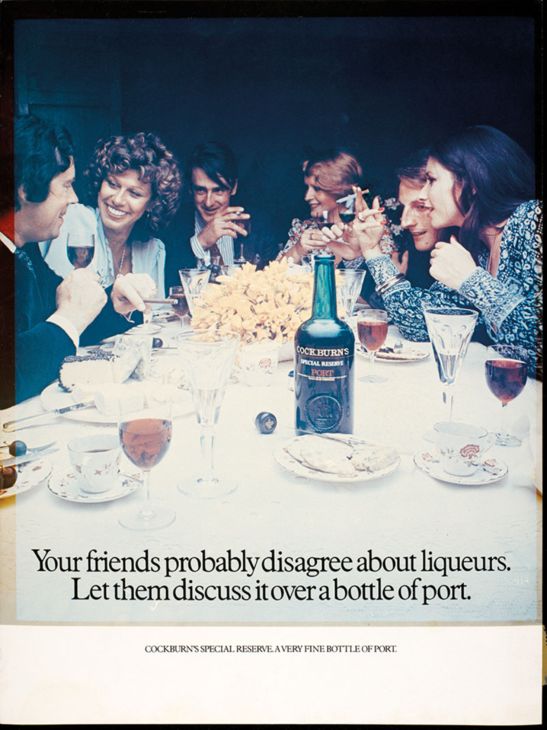 Welcome to the family
In 1969, we launched Special Reserve, bridging the gap between rarified vintage years and ruby port. A big part of this was our decision to use a good proportion of Touriga Nacional – a low-yielding grape that everyone else had pretty much abandoned.
That turned out well.
"The quality of the wine – that is the first thing to be looked to."
Wild East
To meet demand, John Henry Smithes – the Cowboy of the Douro – planted large areas of Touriga Nacional, the quintessential port grape, in the upper Douro. This was a region once considered out of bounds for respectable producers, and which became known as Cockburn's Country. Or as we like to call it – home.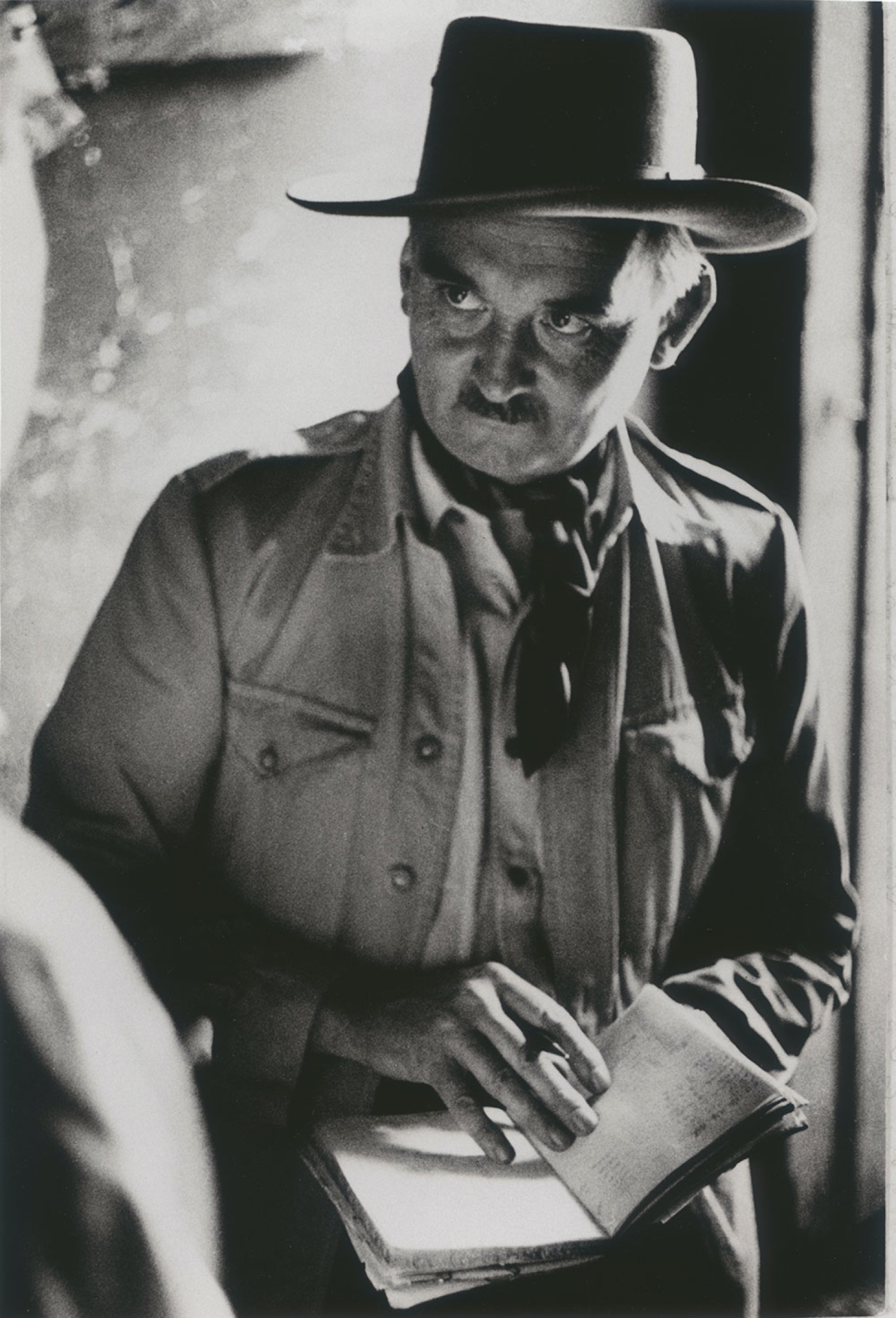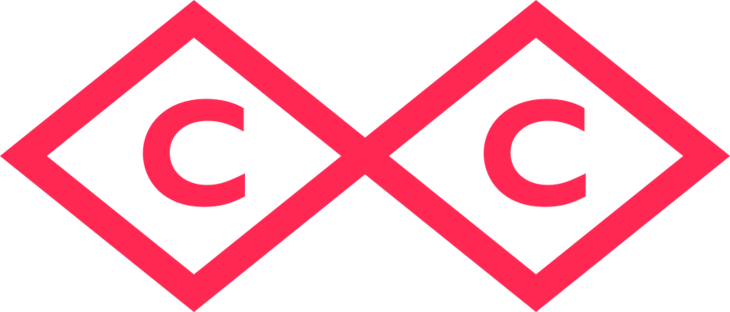 Still at it
And in our second home – the Cockburn's Lodge in the centre of historic Vila Nova de Gaia – we still age our ports in oak vats made by some of the last in-house coopers in the region.
The result every time of this non-conformist approach? Even better port for everyone. Because, as our founder demanded: "The quality of the wine – that is the first thing to be looked to."
It's ultimately why we make our port. For your drinking pleasure.

Starting new traditions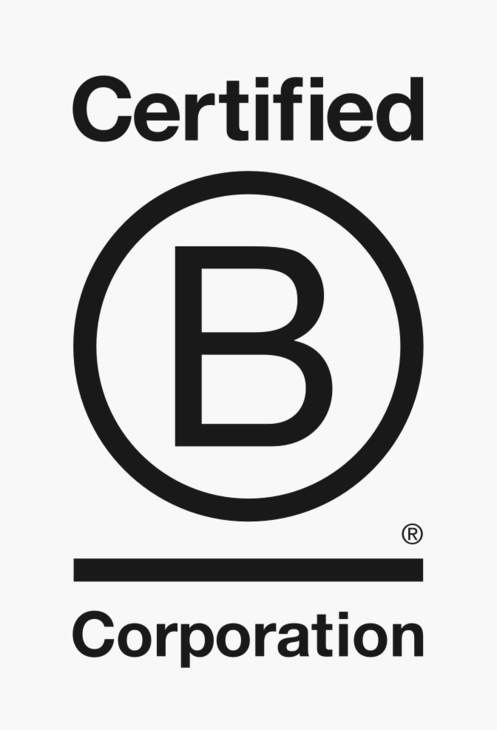 Starting new traditions
The vines that supply Cockburn's are grown up and down the beautiful Douro Valley, the world's oldest demarcated wine region and a UNESCO-protected landscape, and especially at Quinta dos Canais, our home in the region.
There, the schist soil, Douro micro-climate, south-facing terraces, and the application of age-old experience produce intensely sweet grapes. Which in turn allows us to make wines of exceptional quality.
But we're also using the latest satellite technology to ensure grapes are harvested when perfectly ripe, and advanced automated methods to ensure they're crushed delicately at the perfect temperature.
Our focus on the future has led to Cockburn's gaining B Corporation certification, which means our business is internationally recognised as having the highest environmental and social standards. A pretty big deal for us.
We're starting new traditions of port-making. What a time to be a port maker.