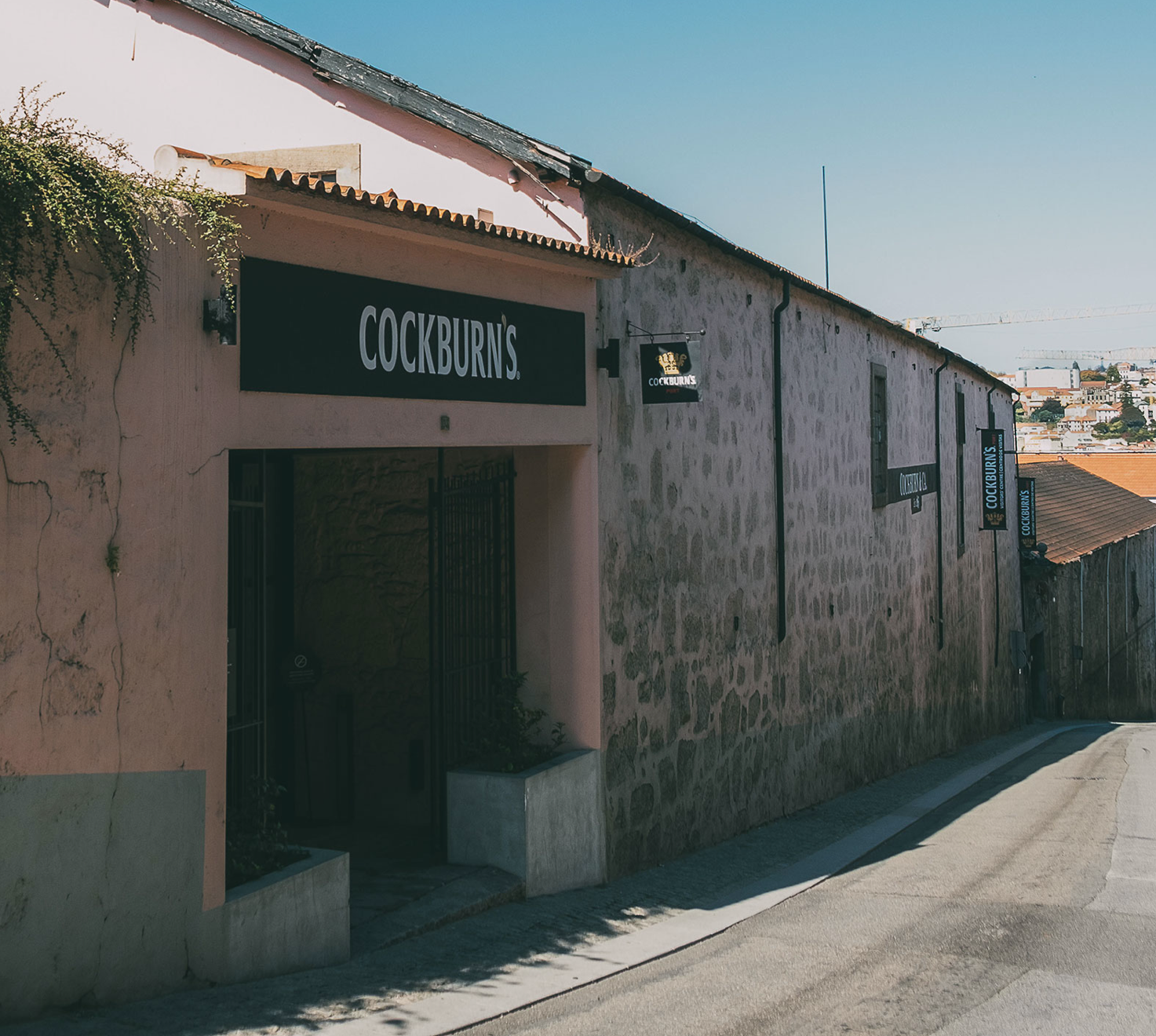 The world's most welcoming cellar
Take a one and a half hour guided tour of the largest wooden port cellar in Vila Nova de Gaia.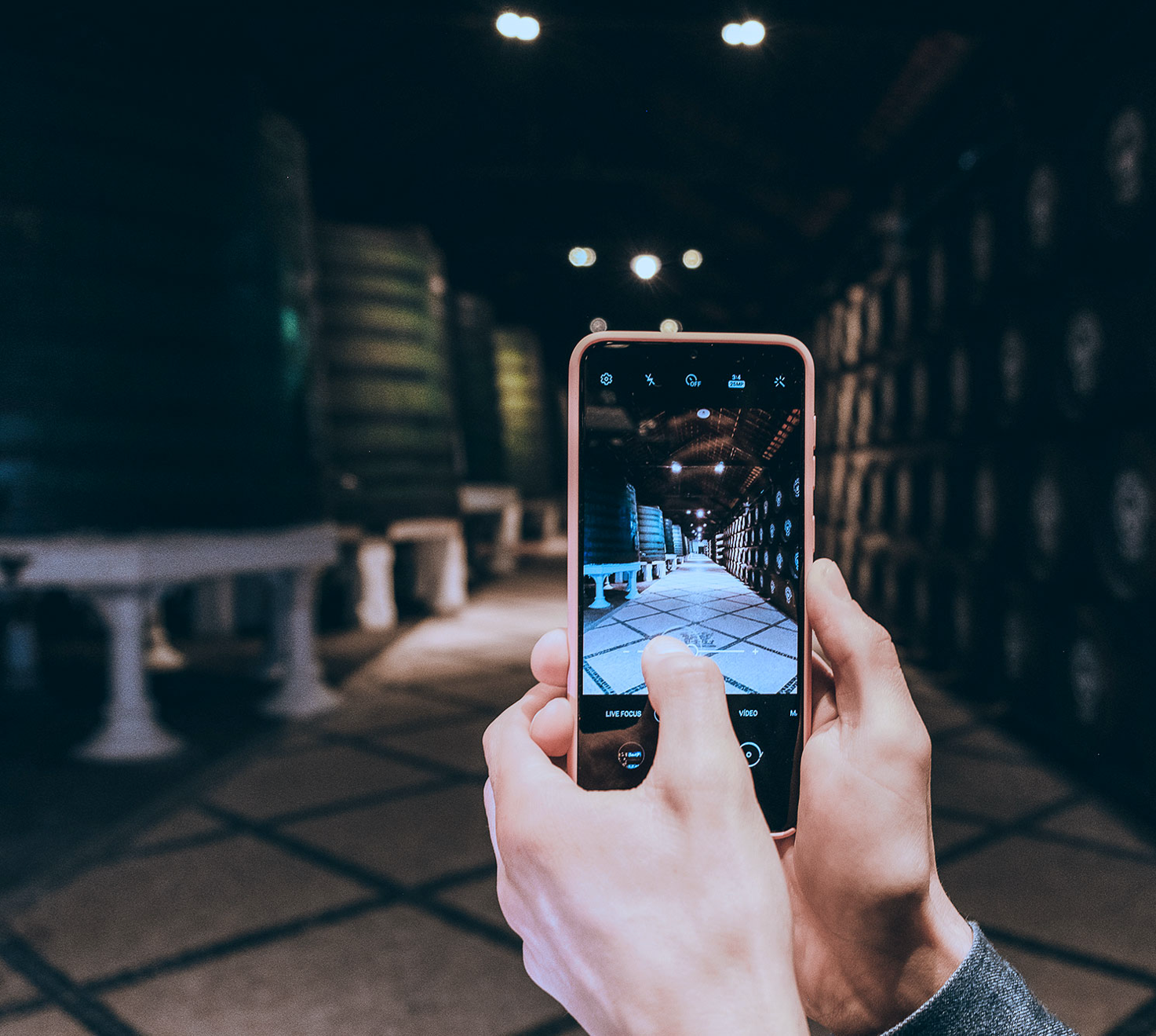 Learn about Cockburn's and Port
Find out how we make and store our world-famous wine.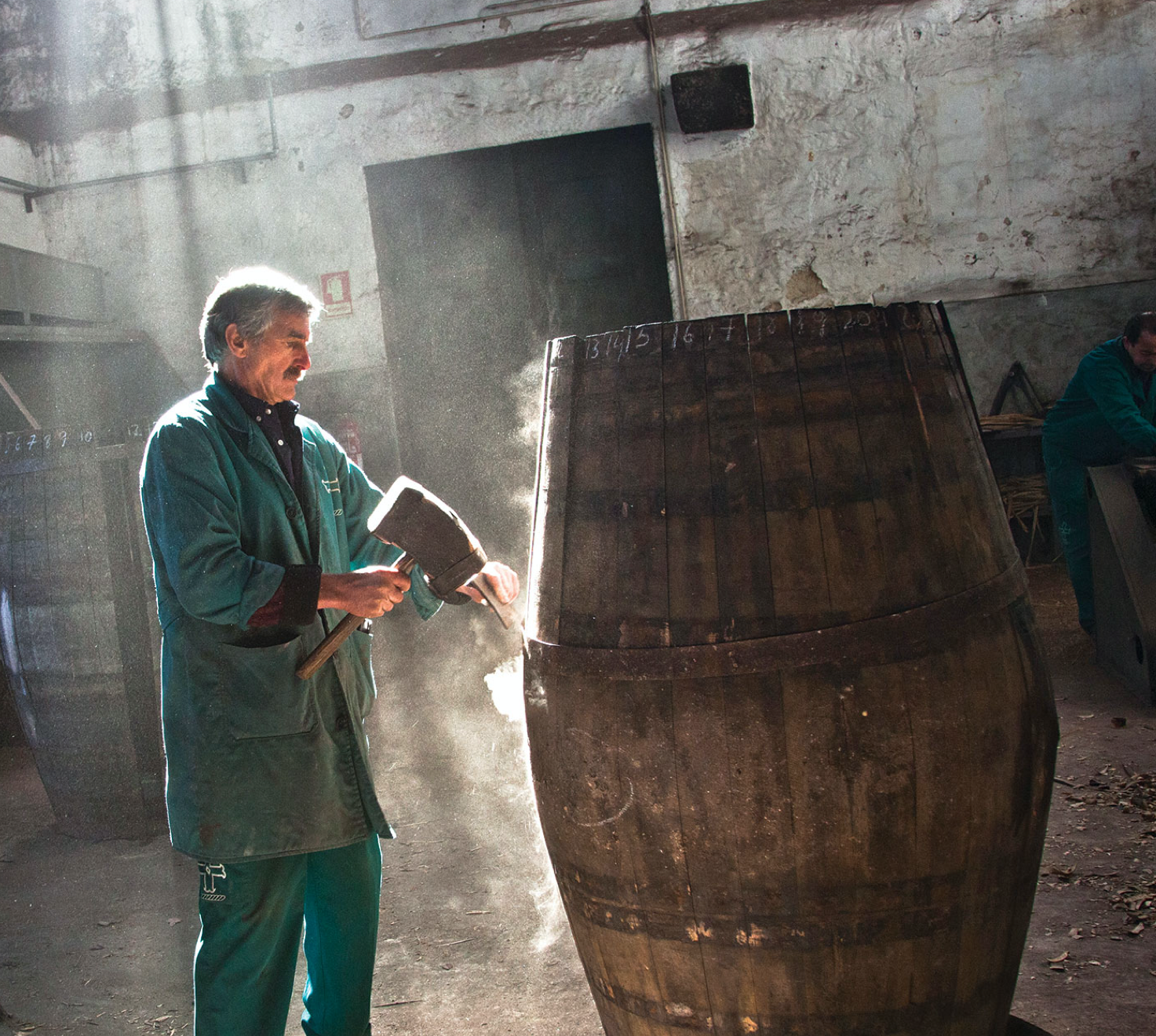 See coopers at work
Time it right and you'll be able to see Porto's last in-house team of coopers repairing our seasoned oak barrels.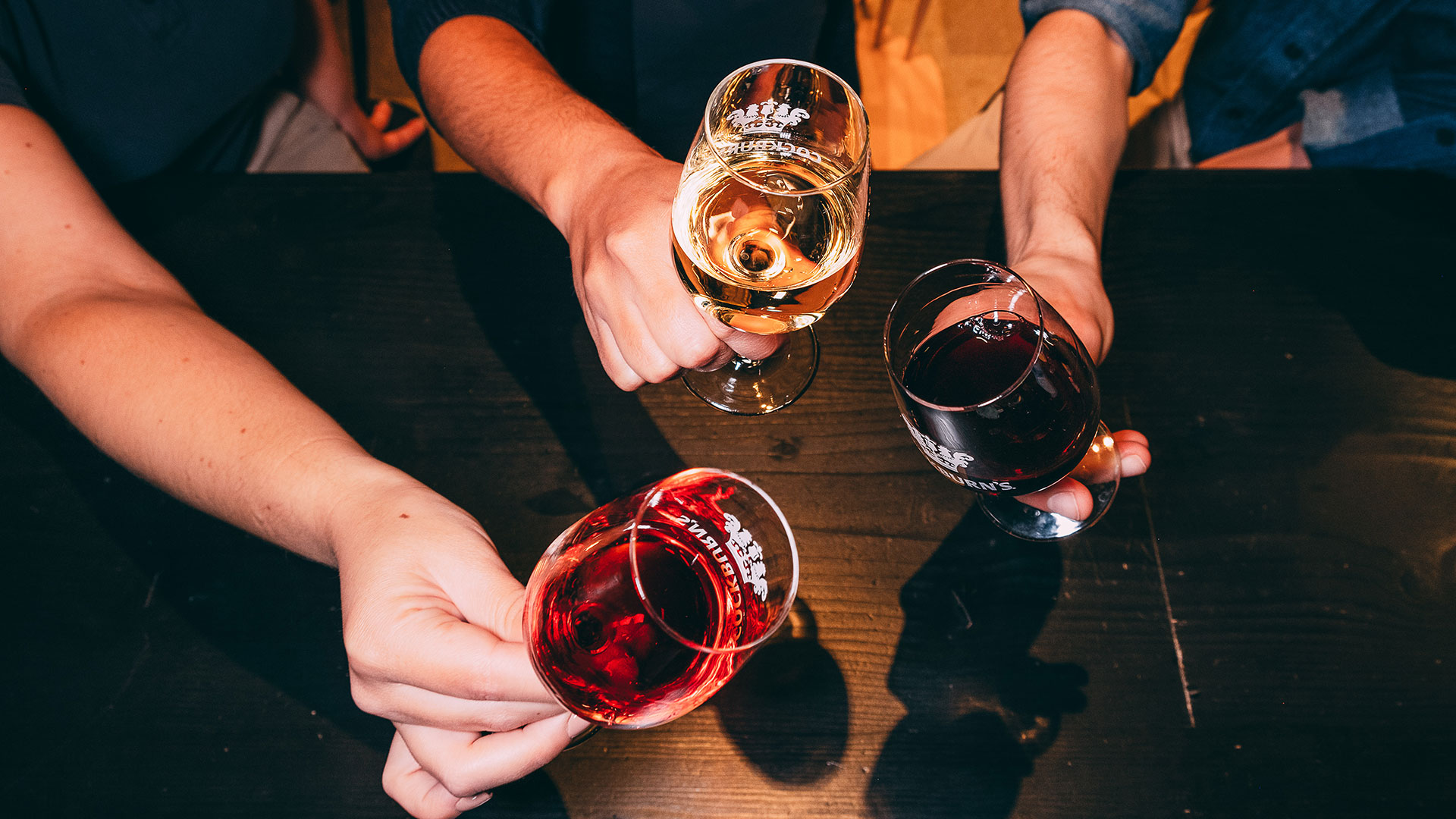 A Selection of Tastings
Experience our delicious ports. Choose from a selection of port tasting packages.
Picnic on the Terrace
Enjoy a traditional Portuguese picnic made up of local produce (including port of course) in the tranquil surrounds of our courtyard.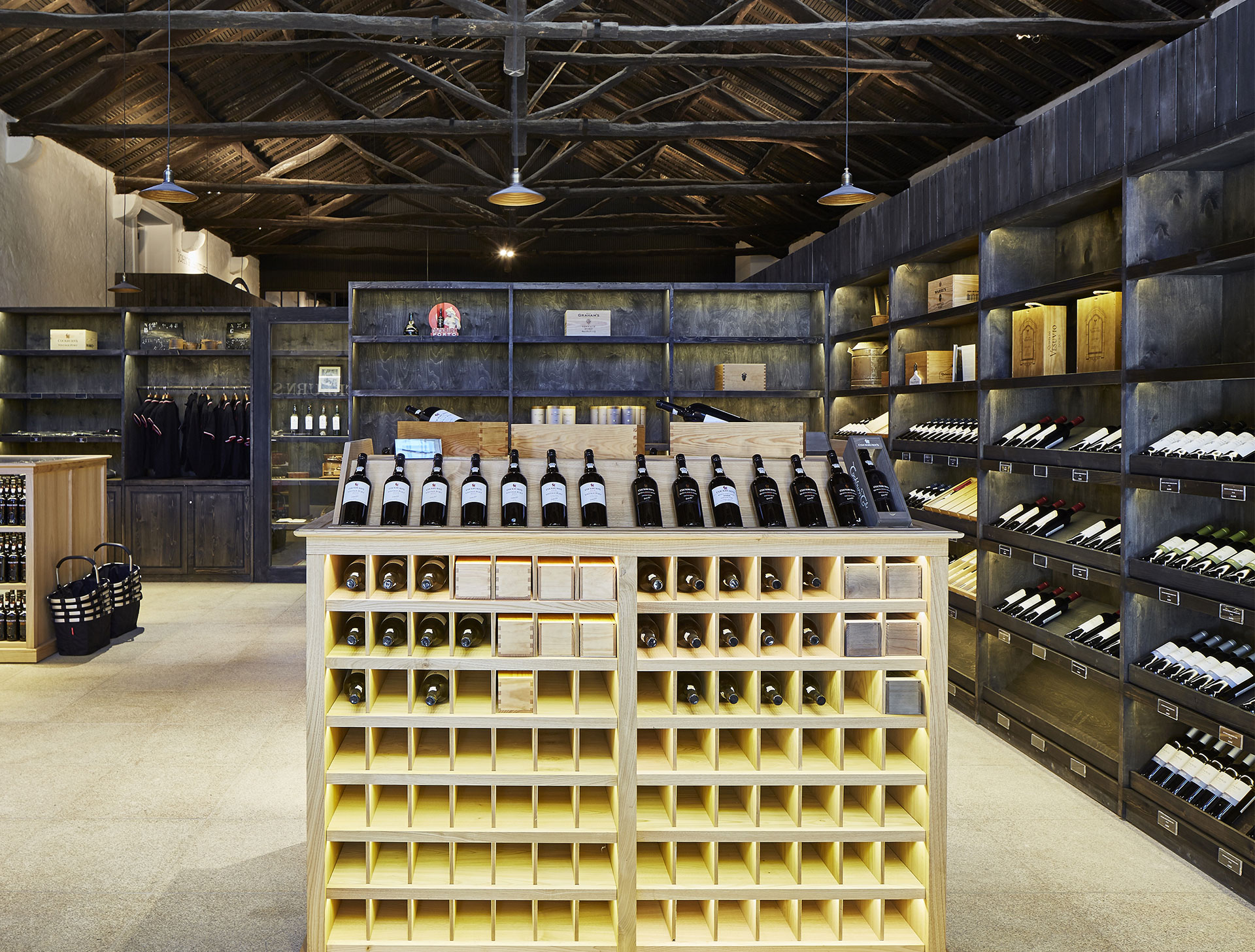 Visit our shop
Browse our wide selection of ports and other locally made products available for you to buy.
Book a visit
To make your visit as comfortable and intimate as possible, we can only accept guests with reservations.
Reservations can be made online through the form below.
Please note: On exceptionally busy days and during the high season we may be obliged to offer you an alternative time.
Visits, including a tasting, last approximately 1.5 hours.
Visiting our home
A visit to our Lodge is an experience to remember.
Not least because of the quality of port you'll be tasting there, but because it's a real working lodge where you will you be in close proximity to thousands of oak barrels as well as vats filled with patiently ageing port.
You're also likely to bump into some of the people who are responsible for making it, work like our team of in-house coopers – one of the last in the port trade.
Follow us on Instagram for events and happenings.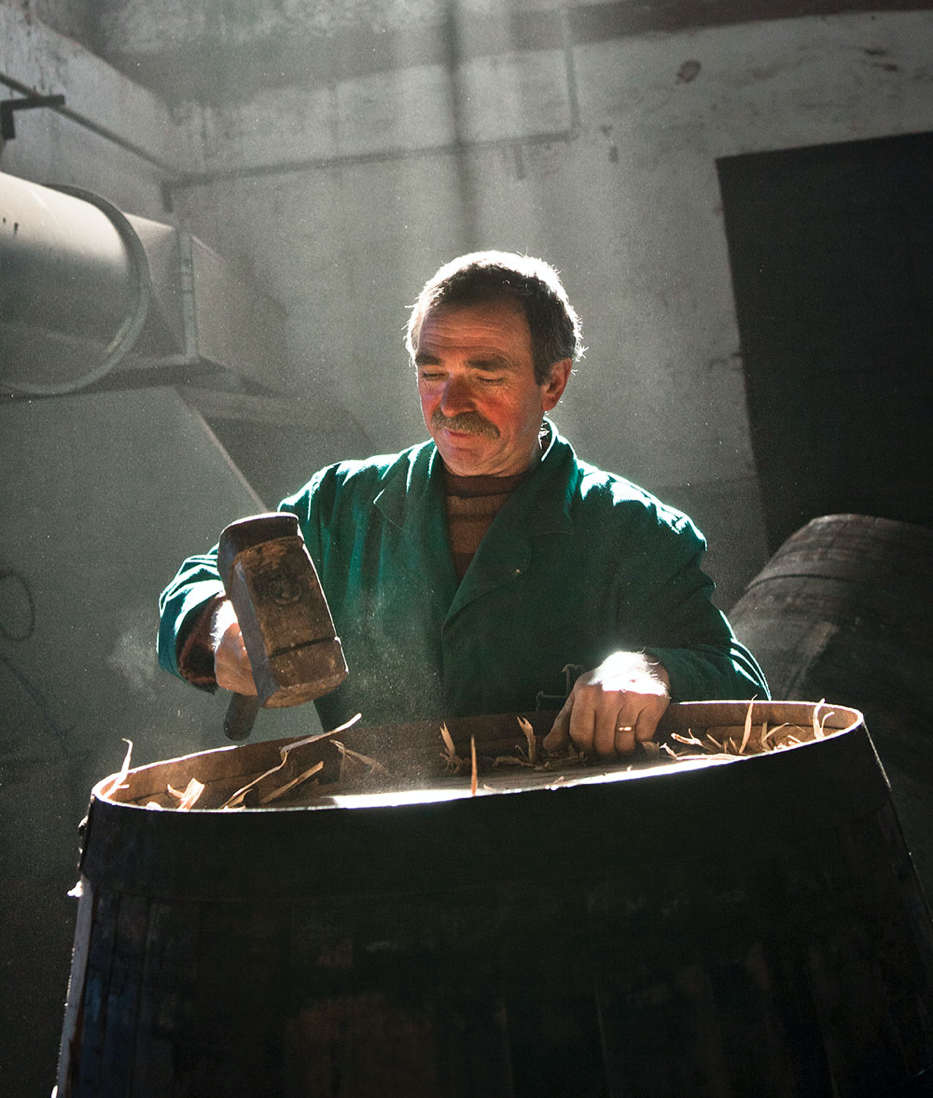 Visitor information
Address
On foot:
Rua Serpa Pinto, 346
4400-307 Vila Nova de Gaia
GPS N 41º 1' 33.798", W 8º 61' 8.253"
By car:
Rua Dona Leonor de Freitas, 225
4400-123 V. N. GAIA
GPS: N 41° 7' 59.894", W 8° 37' 6.661""
Book a visit
April 1st to October 31st:
Visits: 10h – 17h30 (reservation required)
Tastings: 10h – 19h
Shop: 9h30 – 19h30
November 1st to March 31st:
Visits: 10h – 17h (reservation required)
Tastings: 10h – 18h
Shop: 9h30 – 18h30
The Lodge is closed on December 25th, January 1st, and two days in February [dates tbc] for staff training.
On the 24th of June the Lodge will open at 13.00. We apologise for any inconvenience caused.